FAQs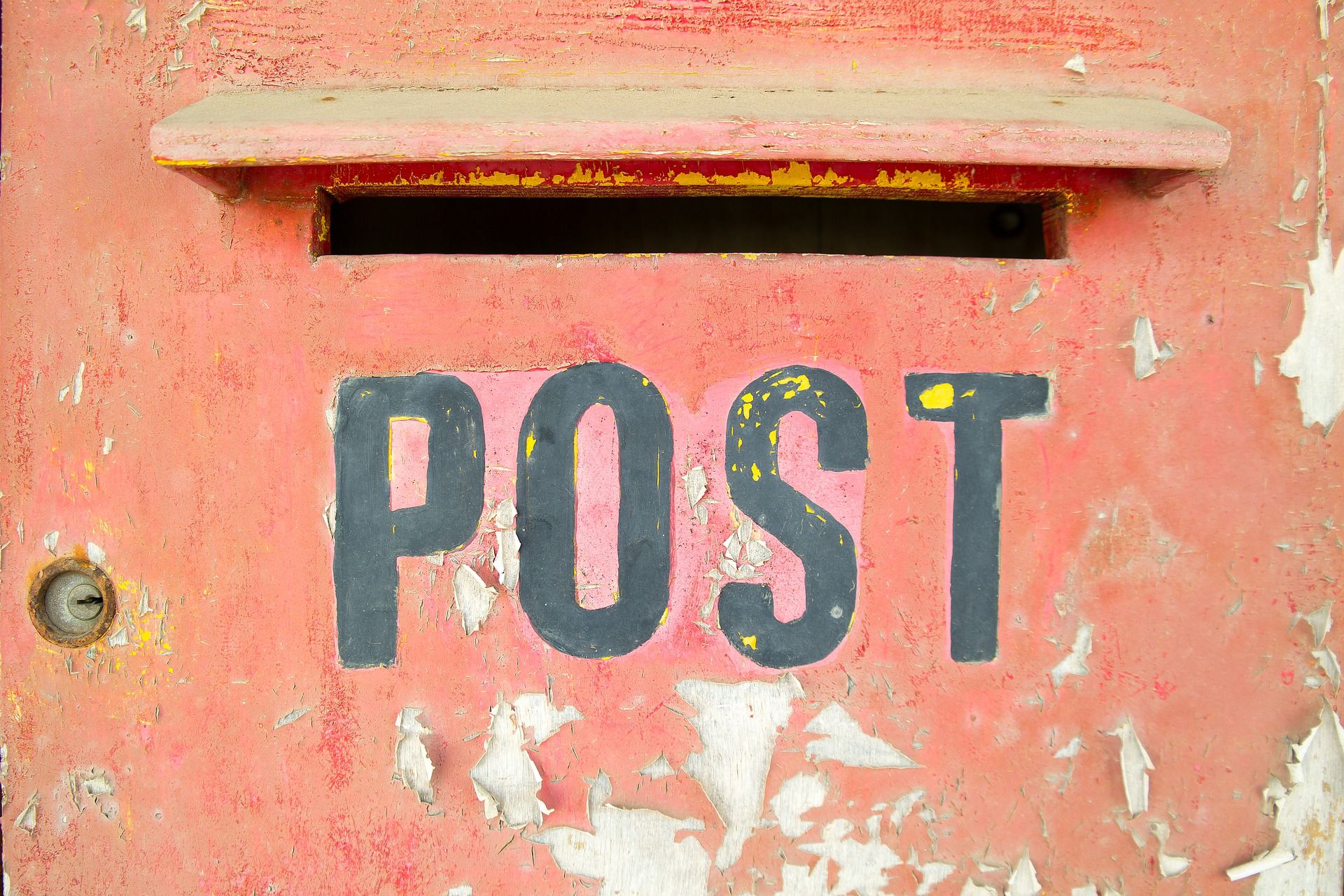 Are you still posting to mainland UK?
Unfortunately no, it is not currently financially or legislatively viable for me to post orders to mainland UK. We are keeping up to date with latest information and will advise should this become possible again. **Please note** We are continuing to process and post orders without problem to our customers in Northern Ireland.
What are your postal charges?
Please be assured our postal charges are at cost and we subsidise (sometimes significantly) every order. Postage charge (if applicable) will be added automatically at checkout;
Nationwide delivery (Republic of Ireland and Northern Ireland) - flat rate of €6.50 with free postage on orders over €50
All other EU destinations - packages are sent with tracking requiring a signature - flat rate of €10.00 with free postage on orders over €75.00
United States - flat rate of €25
Parcels are sent via An Post and orders over the value of €50 will be sent with tracking. An Post advise that nationwide delivery is usually 1-2 working days (although they do not guarantee this). At busier holiday times they advise 3-4 working days.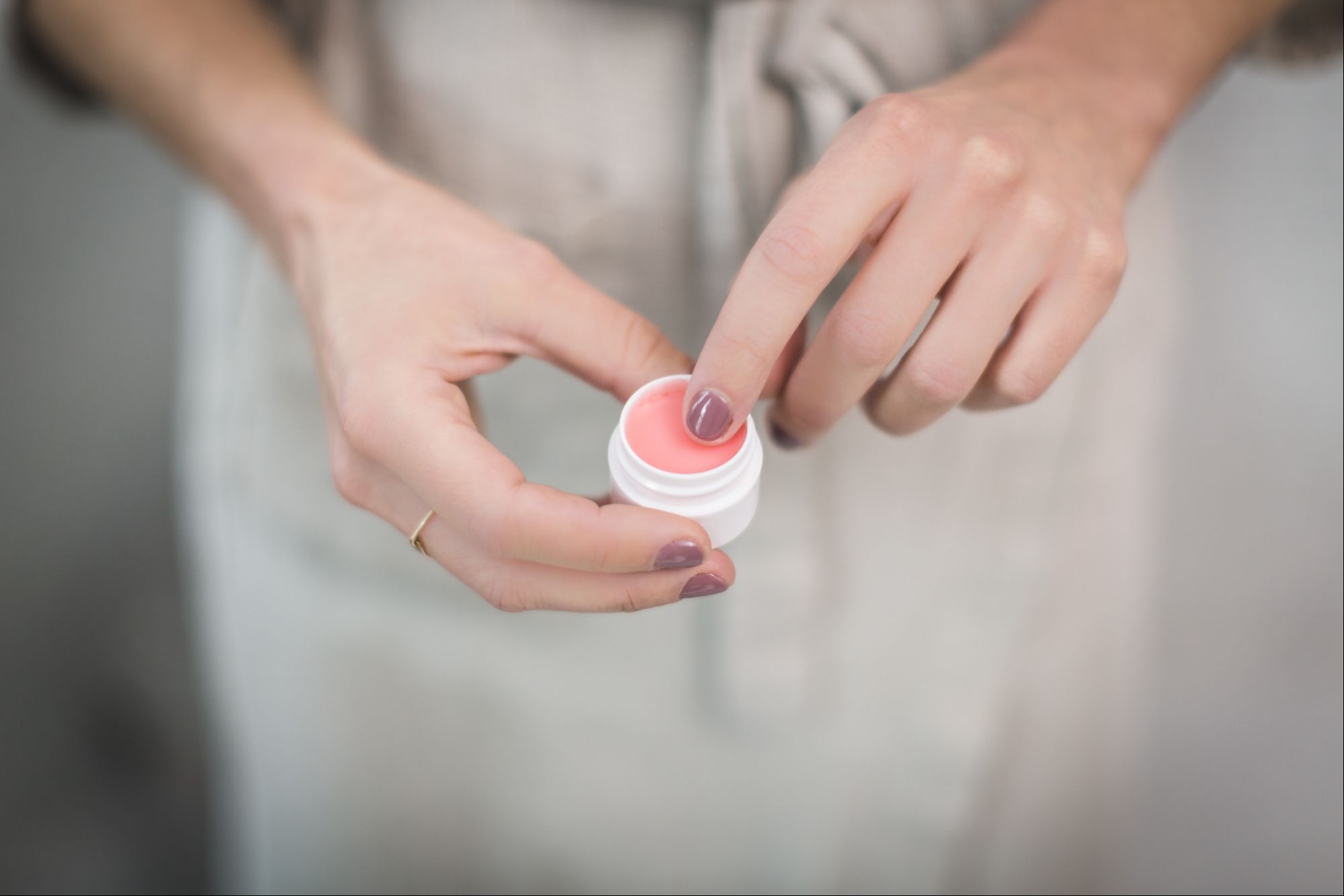 Are your products tested on animals?
No! They are tested on happy willing humans. My ingredients are purchased from Irish and EU suppliers that are committed to sourcing from "cruelty free" suppliers. This is actually part of EU law.
I'd like to sell your products in my shop, do you wholesale?
No, I don't. I'm really flattered that you've asked though, thankyou! As a small scale 'indie skincare' maker working from home, I'm making conscious decisions to ensure things stay manageable for me. I live as sustainably and simply as is possible with my two girls, growing as much food as we can in our 30 by 15 foot poly tunnel and kitchen garden. Selling online, direct to my customers, gives me the necessary return for my precious work time. It also allows me full control over how my product is stored and ensure it is kept in optimum condition. (An important factor, in view of my desire to have preservative free products.)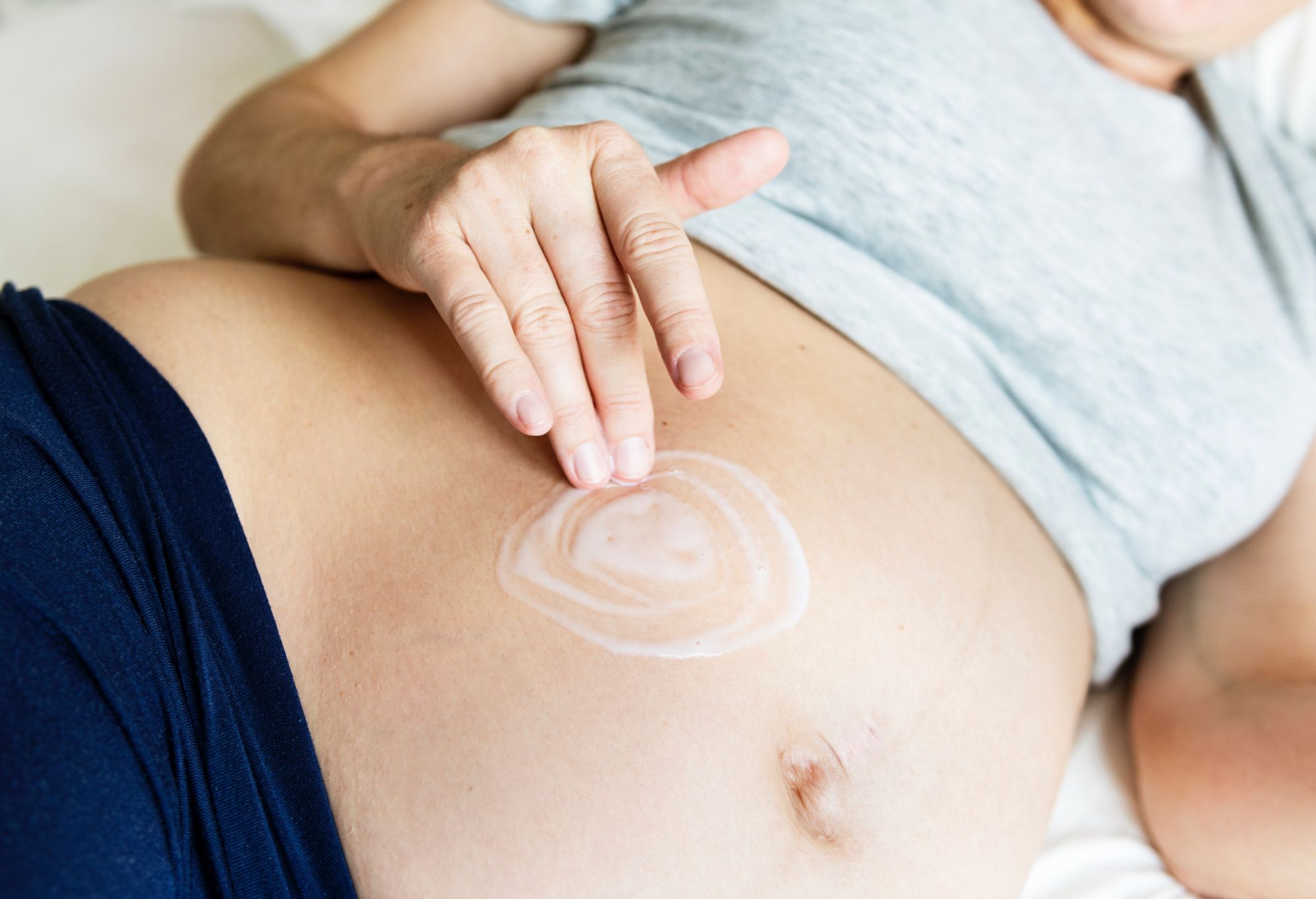 Do your products contain preservatives?
No, I choose not to use preservatives. Many people are sensitive to them, myself included. My natural skincare products don't contain water (they are anhydrous) meaning I am not obligated to use a preservative. The product will feel richer but as a little goes a long way they give good value.
Do I need to keep them in a fridge?
No, this is unnecessary. All products will remain in stable optimum condition stored in a cool dry place with no extremes of temperature. Please use them with clean, dry hands so you do not introduce any 'nasties' into the jar. It's also good practice not to leave a jar unopened in a damp bathroom where water or condensation can contaminate.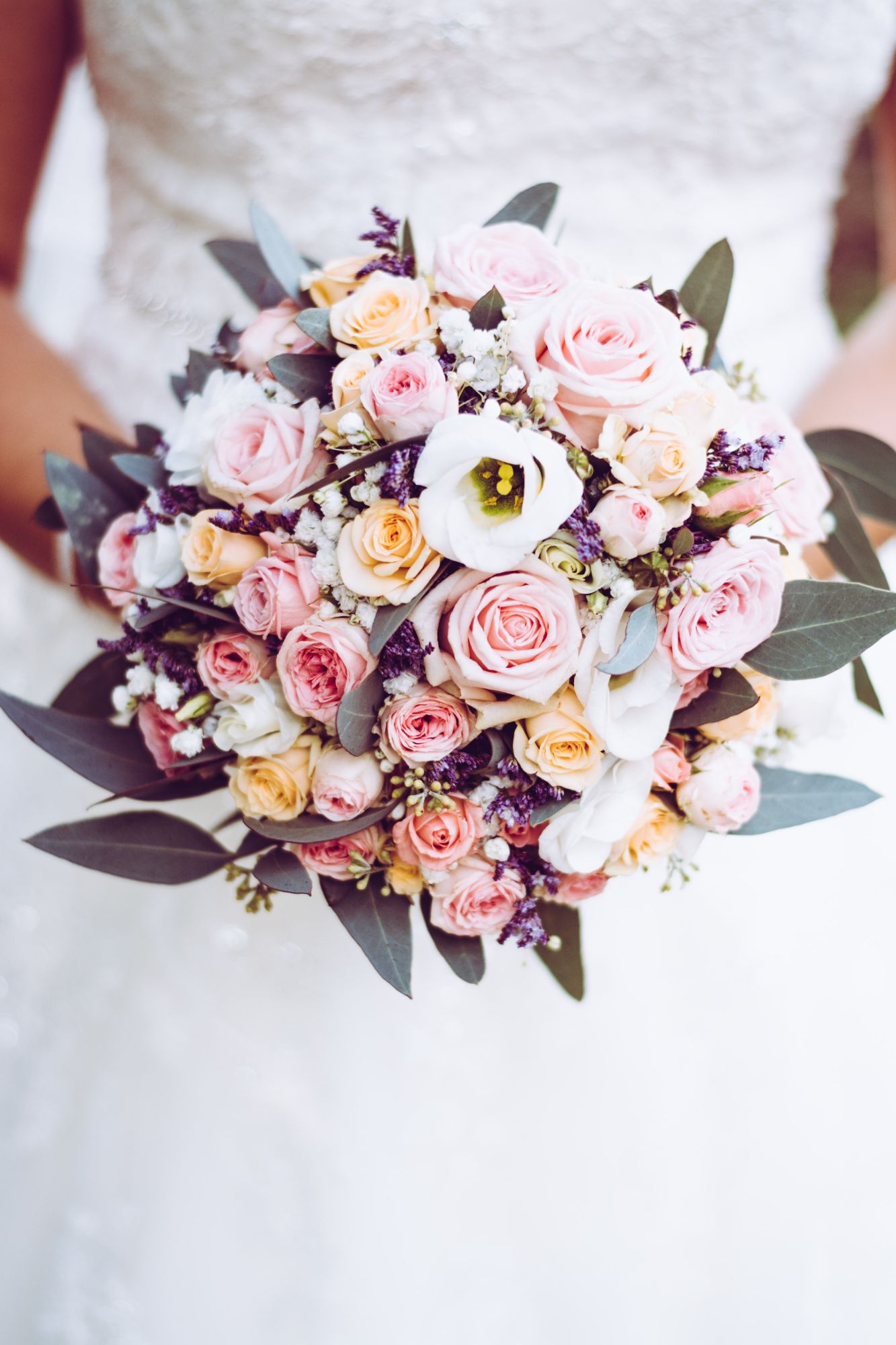 Do you do wedding favours or corporate gifts?
Yes I do.
However, these are booked in my diary and I only take on so many per season. Please contact me using the Contact Us form to check on current availability, product options and pricing.
Please advise me of the date needed, venue to be delivered to and quantity desired.