hi, i'm lucy...
...a funky headscarf wearing mum of two beautiful girls, working from my home studio in rural Leitrim, Ireland.
Do you suffer with red and reactive skin? Tight feeling dry skin? Tingles and irritations? Itchy throat and ears?
Do you feel fed up & frustrated? Is it impossible to wear makeup?
Gosh I understand! My skin is so sensitive. In the past, it has completely controlled my life.
My handmade natural soap and skincare is designed to bring calm to sensitive skin. To help reduce your synthetic chemical overload. I create what works for me and my allergic girls, managing life threatening nut anaphylaxsis and eczema.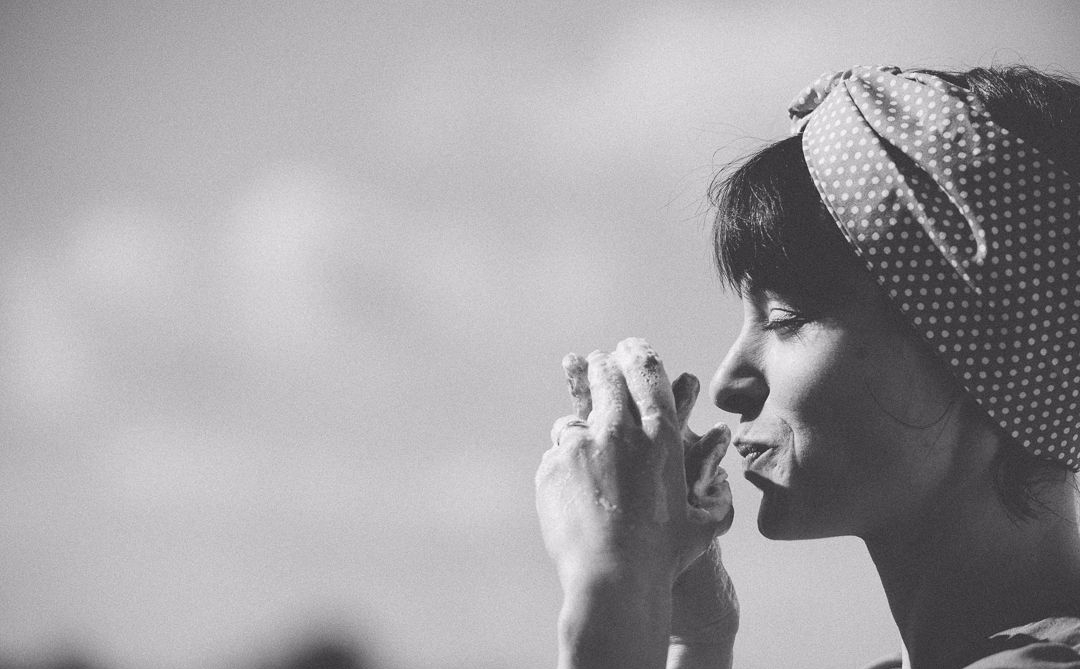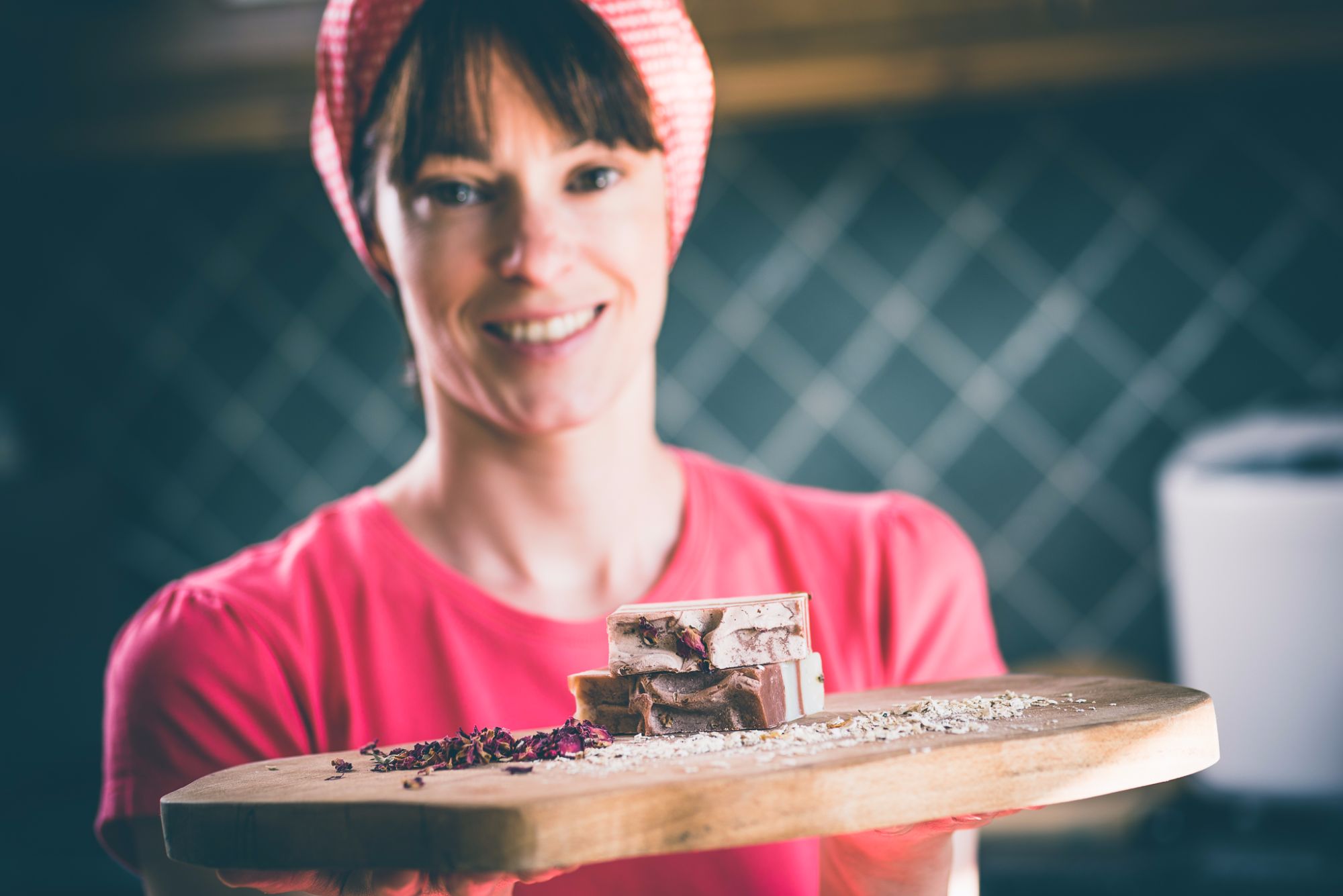 gentle, nut free, gluten free and preservative free, irish skincare...
When I'm not blending in my soap studio you will find me adventuring with my girls or in my polytunnel and kitchen garden. Growing as much as we can and appreciating a quieter, more sustainable, way of life.
Enjoy browsing & send me a message using the contact form (or via a comment on my blog).
Do pop over and say hello on facebook & instagram!
(I'm not on Linkedin, twittering, or snap-chatting - any more would tip me over the social media edge....)
Chat soon,
Lucy x