...I need to have my bare feet and hands in the soil, be outside, be creative and am constantly working to be the nurturing mama my two beautiful girls deserve.
I work from my (often messy!) home studio in rural Leitrim. It's a converted attic space, covered in happy photographs and full of the beautiful things I've gathered from other makers that inspire me.
Having had flares of urticaria for my adult life, I understand how completely miserable red and itchy skin can be. My eldest lady has life threatening nut anaphylaxsis and my littlest lady has had eczema since she was born. (Sensitive lot aren't we!)
I believe in keeping our skincare clean and simple. Plant based natural products created to help reduce the synthetic chemical overload and gently calm sensitive and itchy skin. I create what works for me and my girls.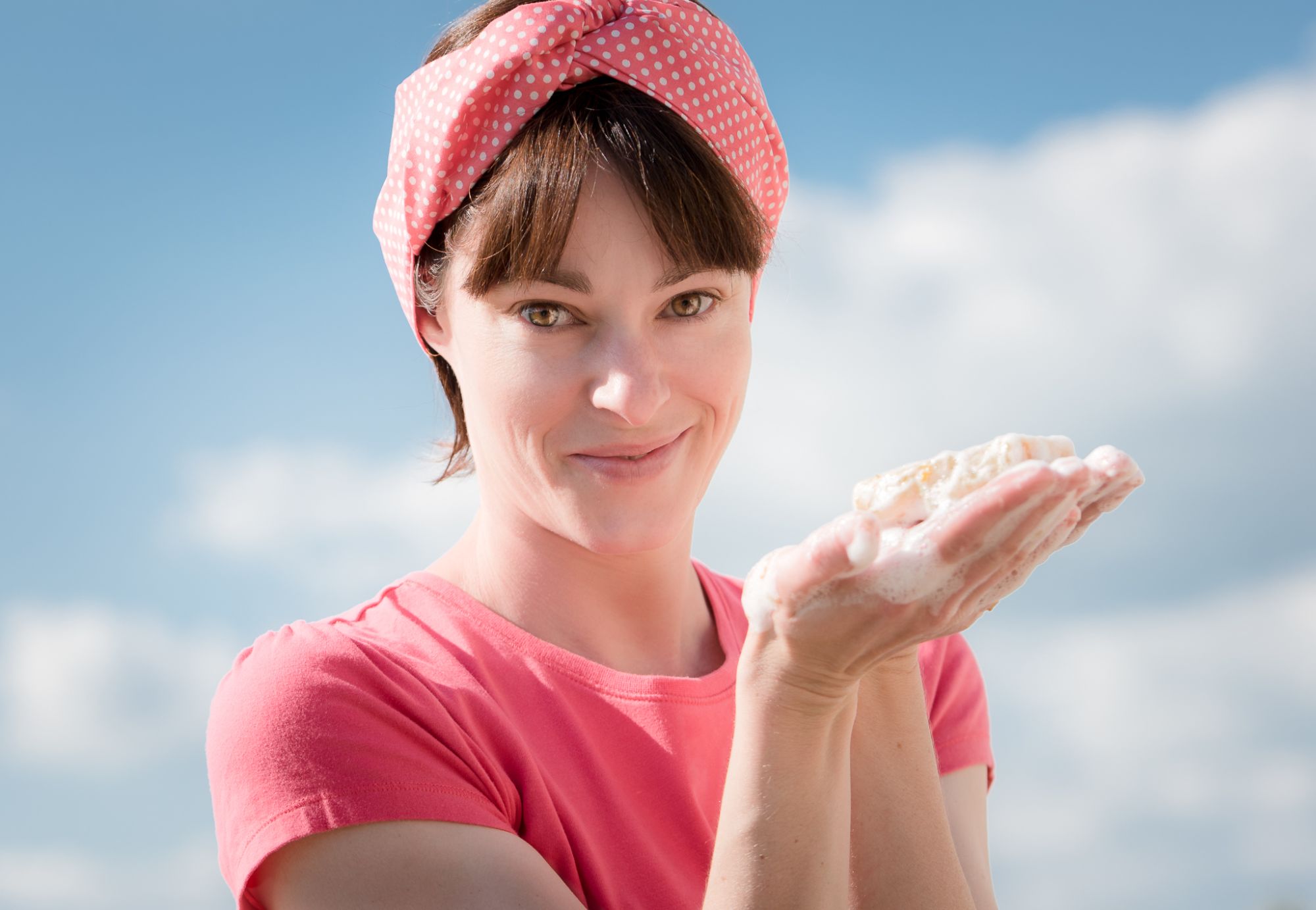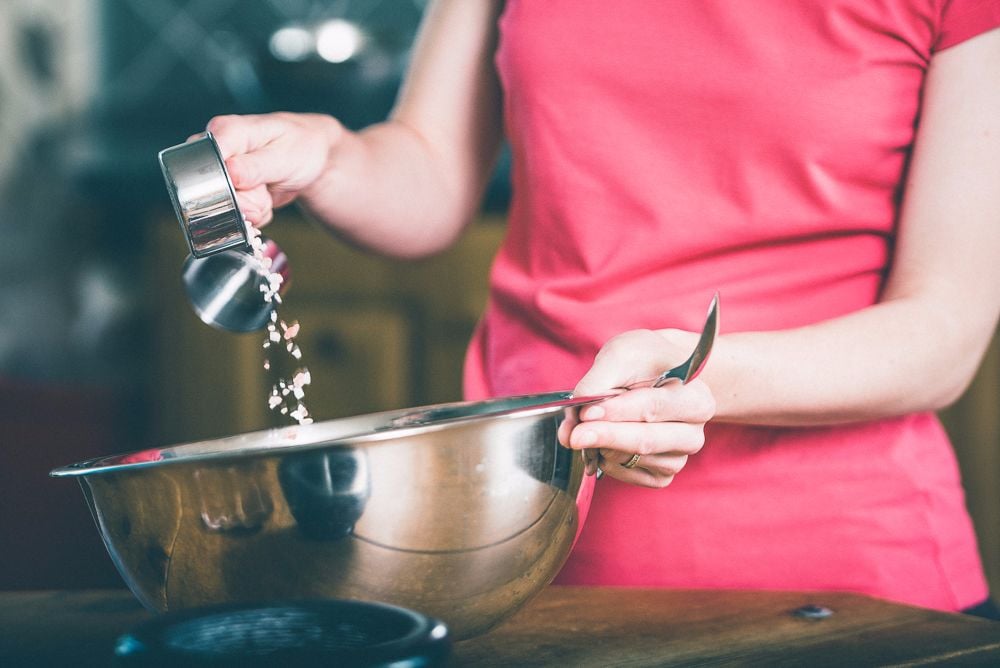 nut free, gluten free and preservative free, irish made skincare...
I believe in slow, sustainable, living. I believe in keeping life simple and I believe in growing my own vegetables and herbs organically. You'll often find me in my old, and taped together at the seams, 30 x 15 foot poly tunnel and weedy but productive kitchen garden.
I don't wholesale my soap and skincare as selling direct to my customers gives me the flexibility to support my girls in the way they need and in the life I choose.
Enjoy browsing and you can send me a message using the contact form if you'd like to ask anything. If you feel social, come and find me on facebook, instagram and I dip in and out of pinterest!
Speak soon,
Lucy x