lucy's soap kitchen customer testimonials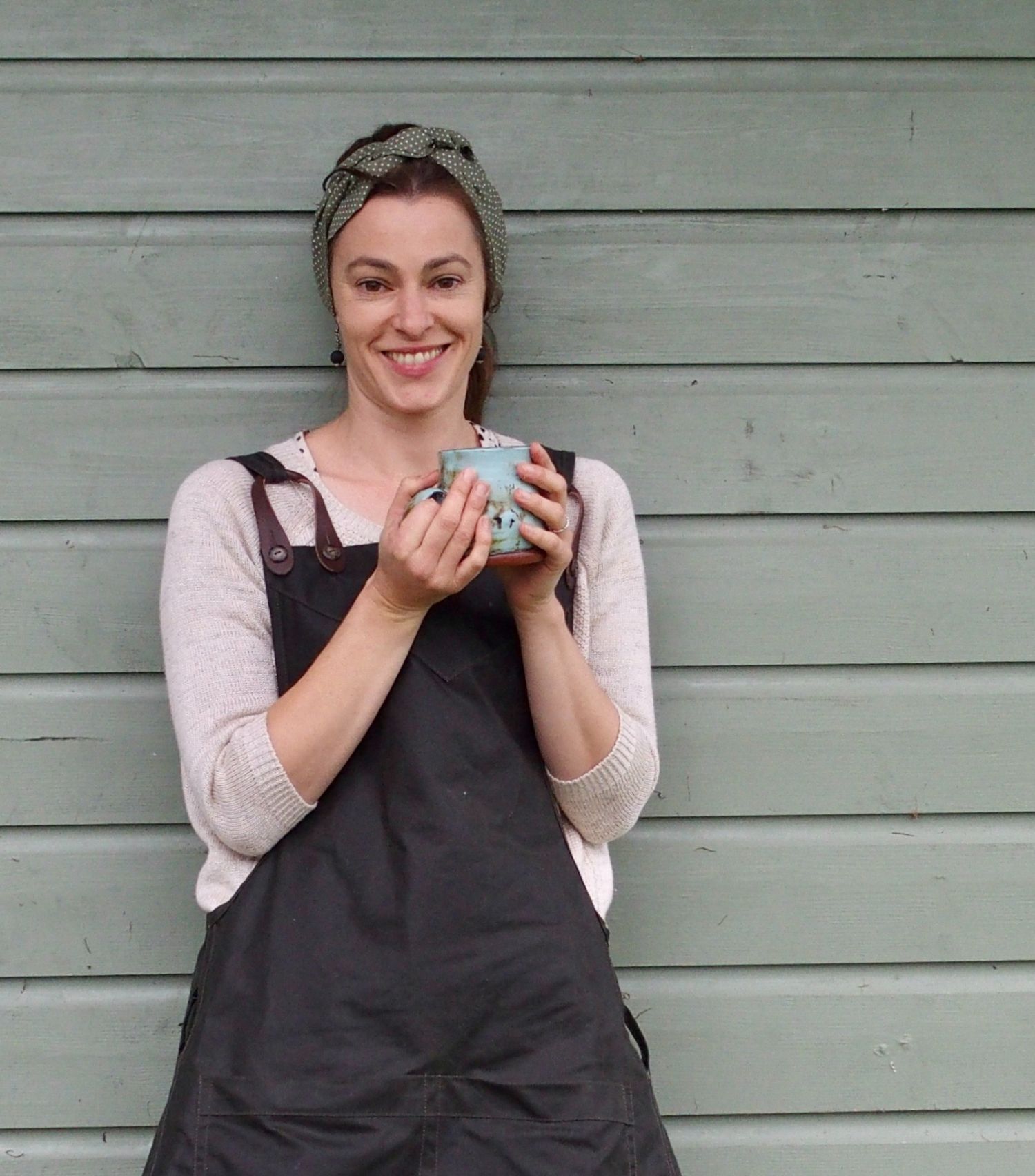 Or use the contact us form to leave feedback or ask a product question!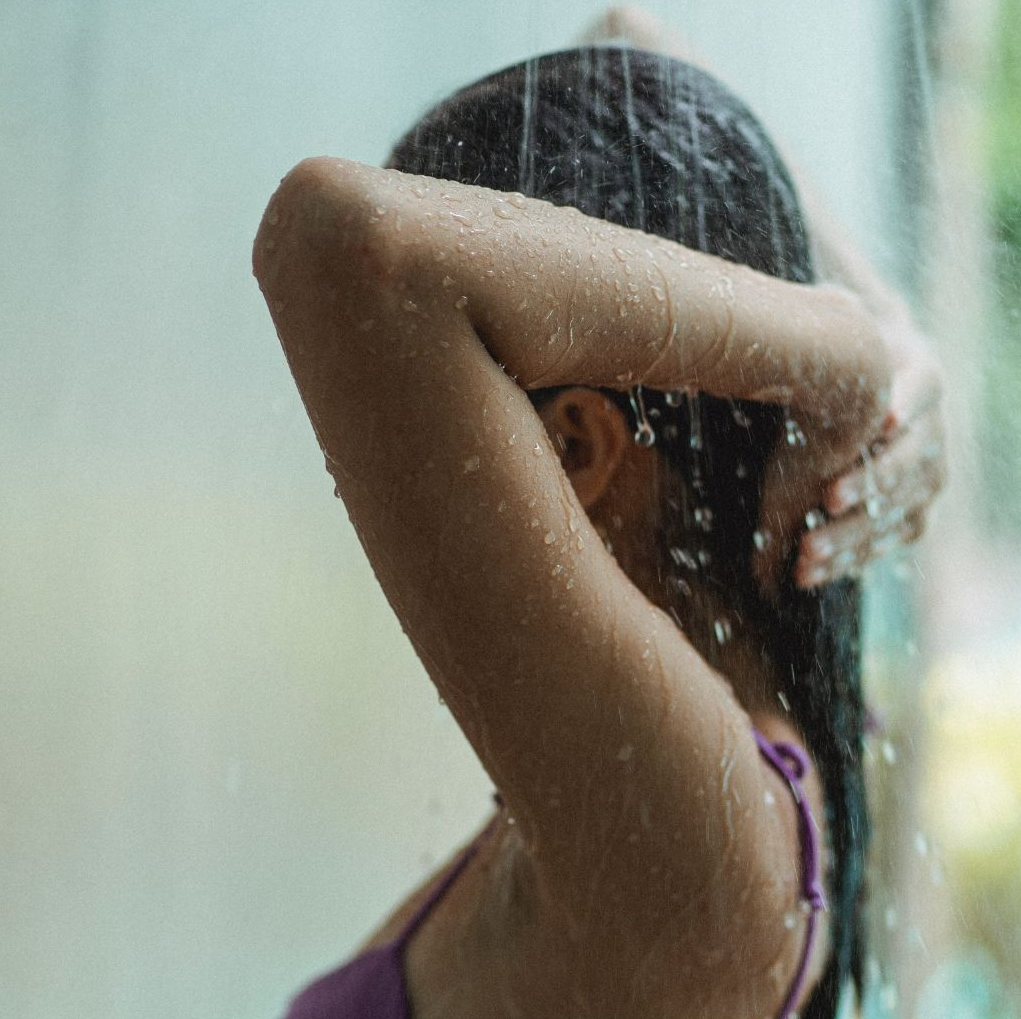 I've been using Lucy's shampoo bar for sometime now after swapping from the Lush shampoo bars. I particularly love the Cider and Ginger bar. I have medium long hair and find it lathers up really well. I let it dry naturally and it dries with a soft shine, helping me achieve the 'boho' natural wave in my hair that I like, without it looking frizzy.... and I don't even need to use a conditioner after it. Highly recommend anyone to try it!!
Co. Leitrim
I used Soothe face cream last night before bed and had the best night sleep since my mum passed away. The Dr has been trying to get me on tablets for weeks now but that cream is amazing - skin feels soft too! I feel very rested. The difference in my skin is amazing. Thank you x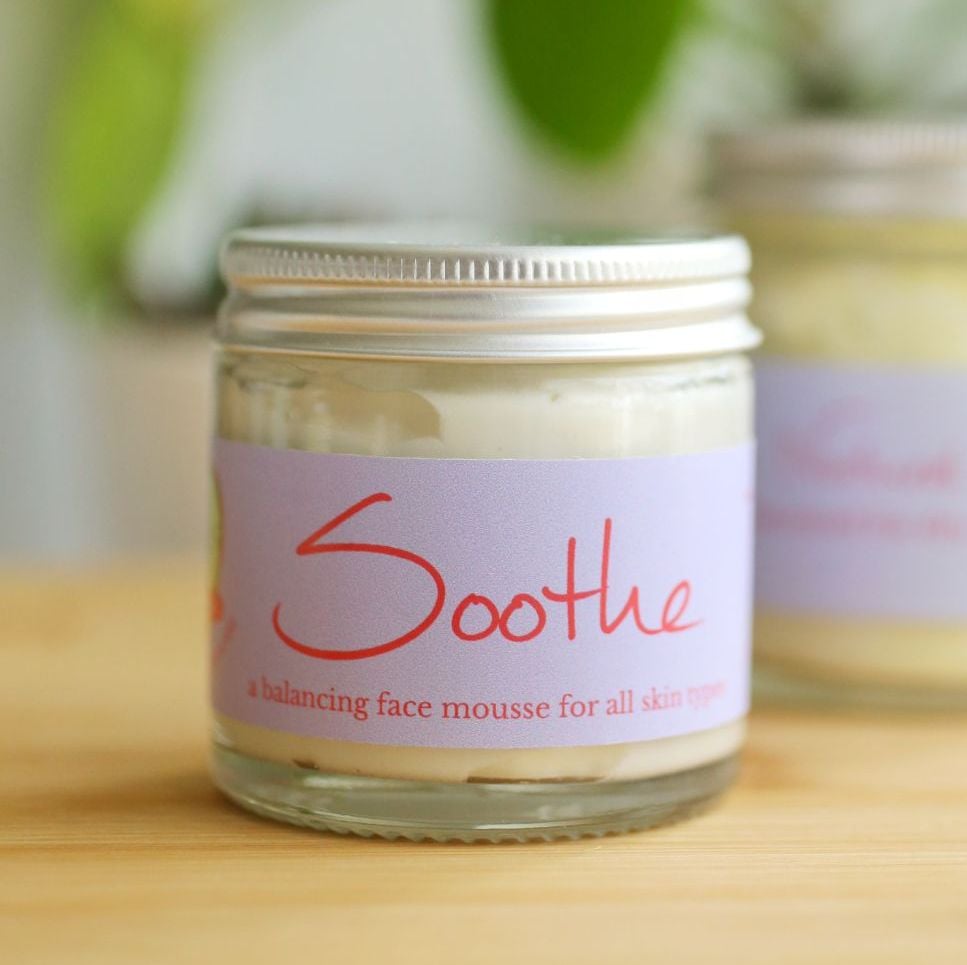 I am over the moon with Emmy's Balm. I can't believe how much it has helped with the itching of my psoriasis...it has also helped with the dry flaking skin on my eye lids. I am on a high! Bleating Lovely handmade soap is so soft and gentle, a pleasure to use.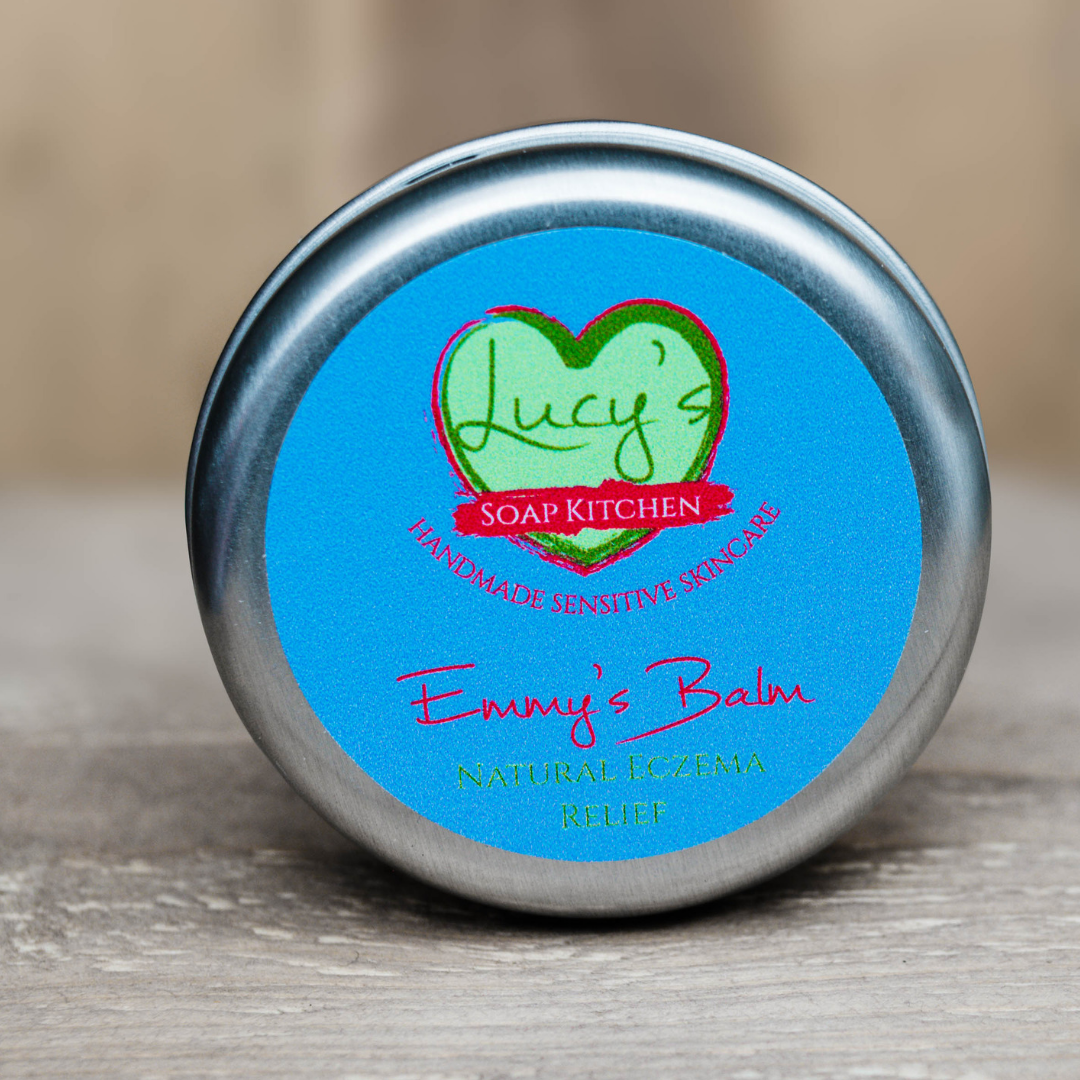 Lucy herself is a treasure, her customer service is excellent. She genuinely loves what she is doing & that shines through in her interaction with customers. This, almost more than the quality of the soap, makes me want to buy from her again and again!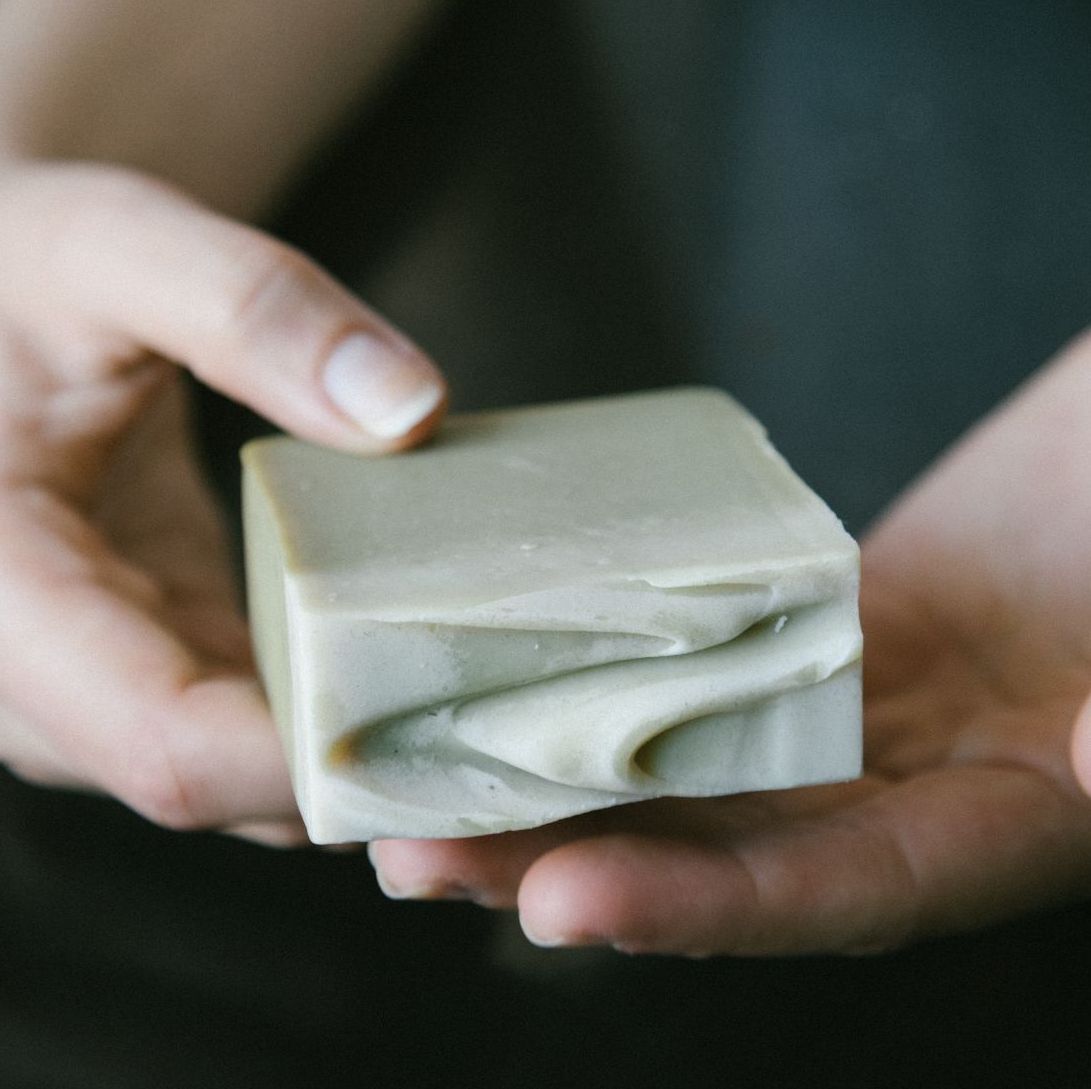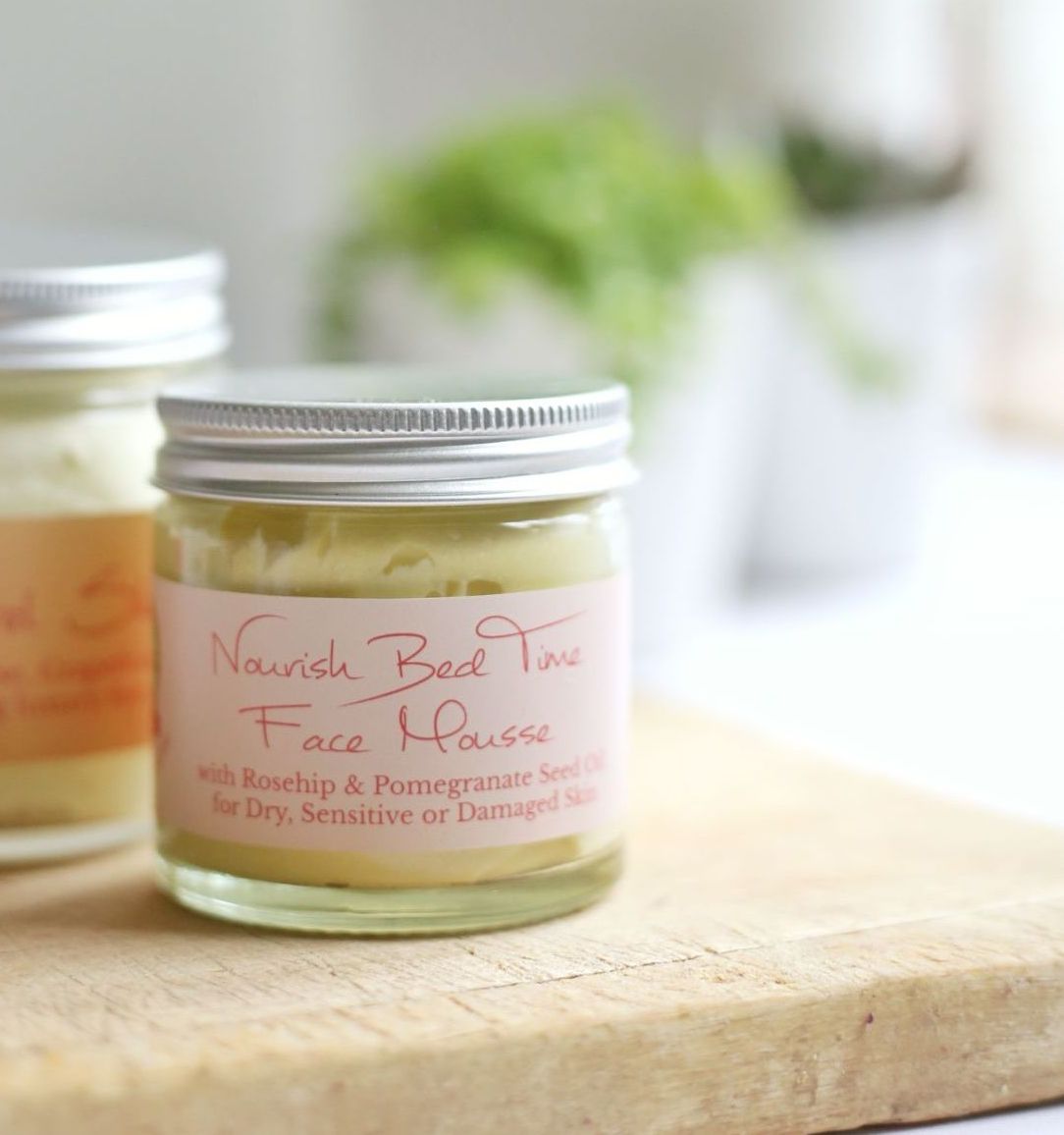 I have to tell you that I was using Nourish night time face mousse for 2 weeks when my mom asked what I was doing differently. I asked why, and she said it looked like I had got Botox!
Really! Life customer here.
Co. Clare
I received my beautiful handmade soaps... what a joy to open the box & get blown away with the breathtaking smell of your gorgeous soaps...It's so true that it's the simple things in life that bring the most pleasure & receiving an order from you is indeed a pleasure!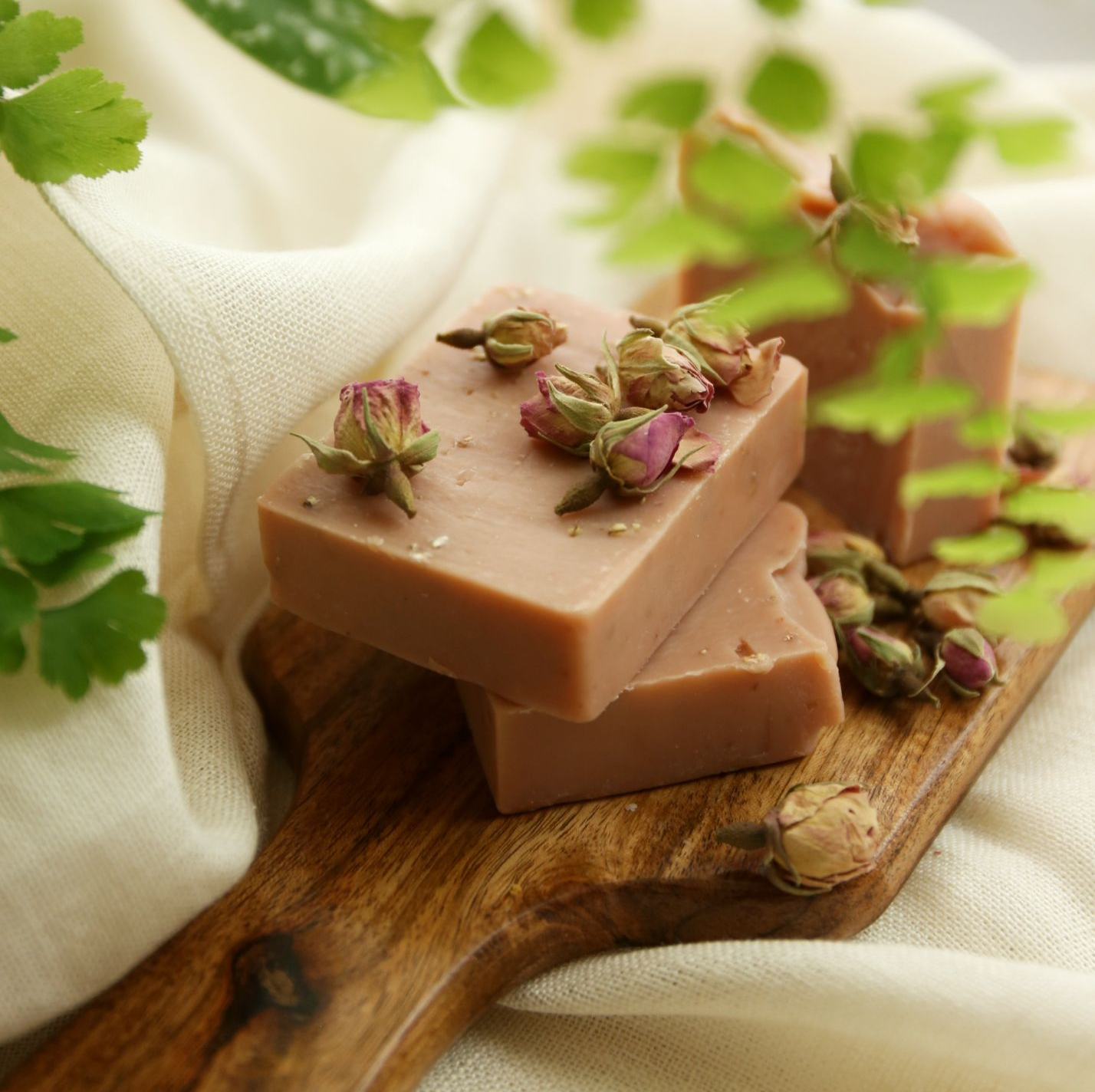 I have had extremely dry skin all my life and was always looking for the perfect product to improve my problem... I started using Lucy's Eucalyptus Shaving Soap with great effects. My work colleagues are now ordering it. The dry itch has completely gone!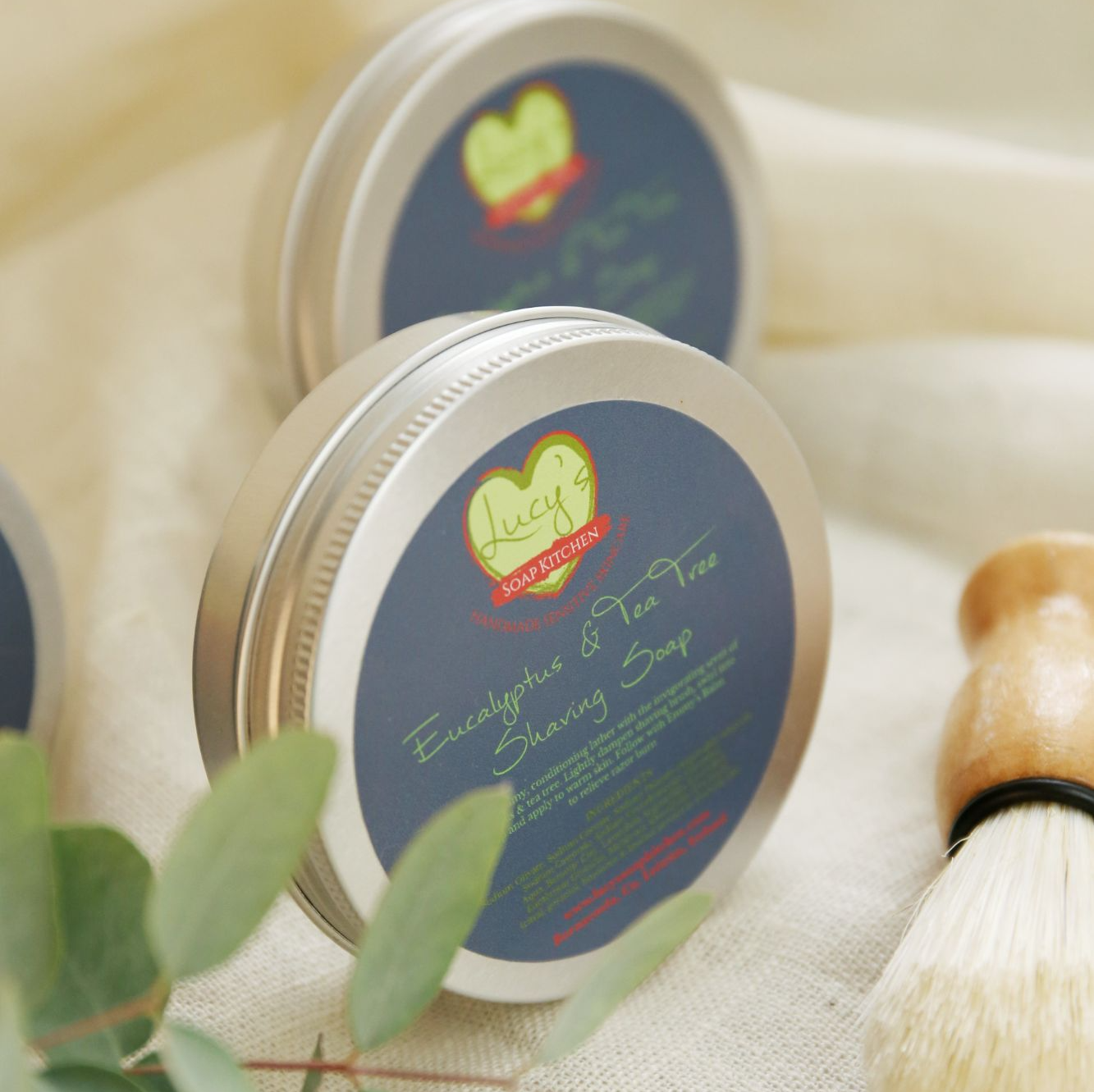 My mum has dry flaky skin around her eyes...her ears go dark red and burn. The cream from the doctors burns her skin as it has become very sensitive. She loves "Emmy's Balm", it has really helped calm her skin in the delicate areas.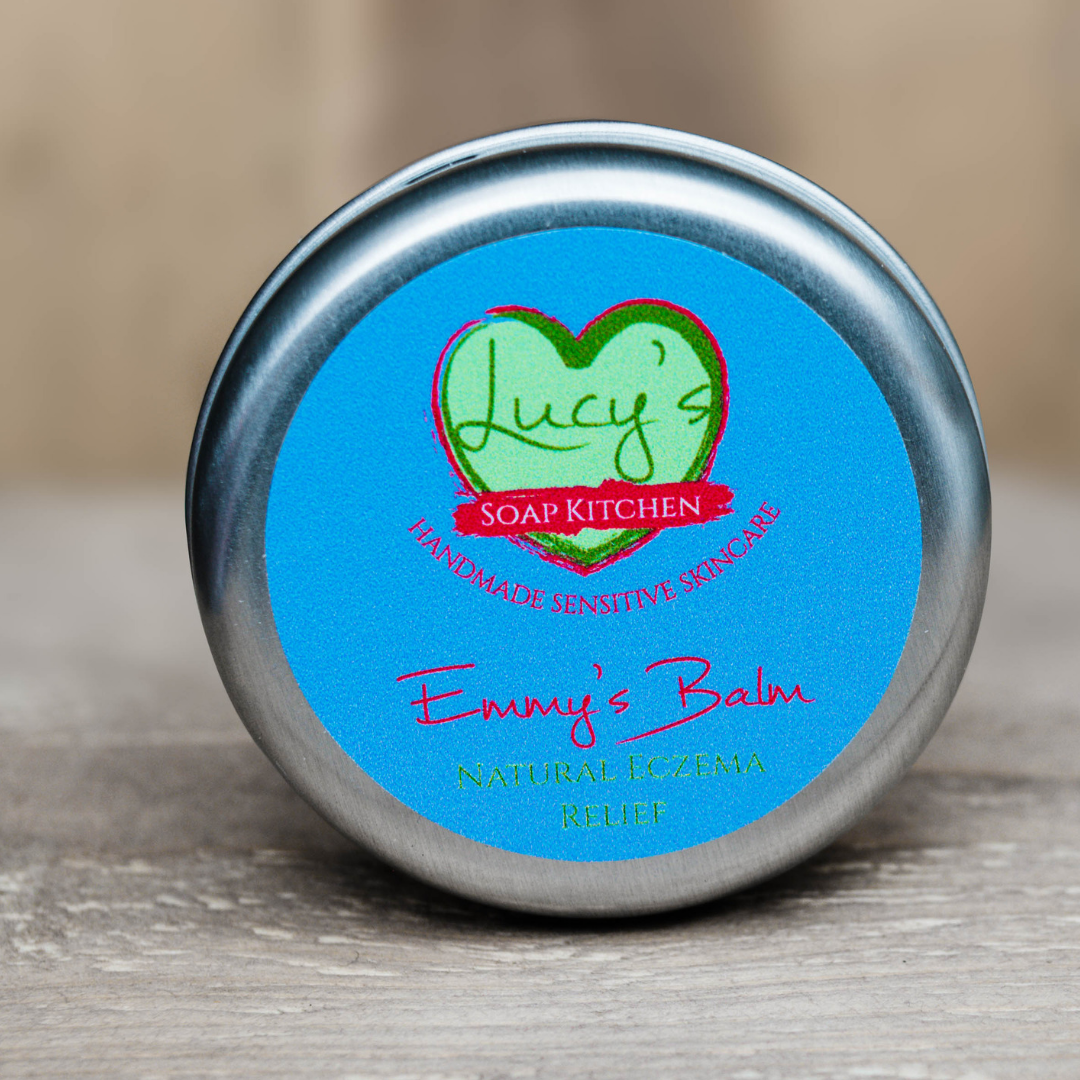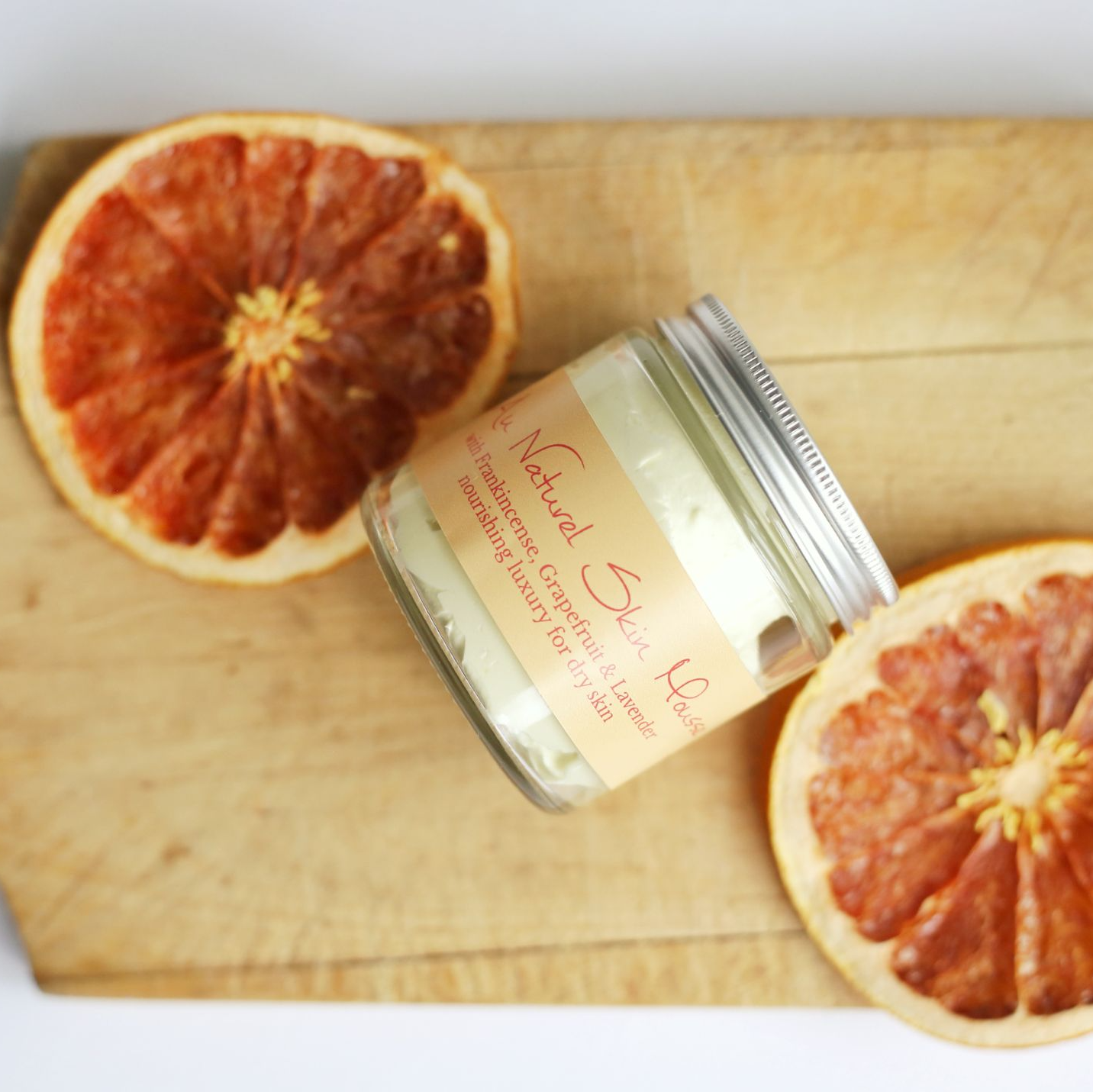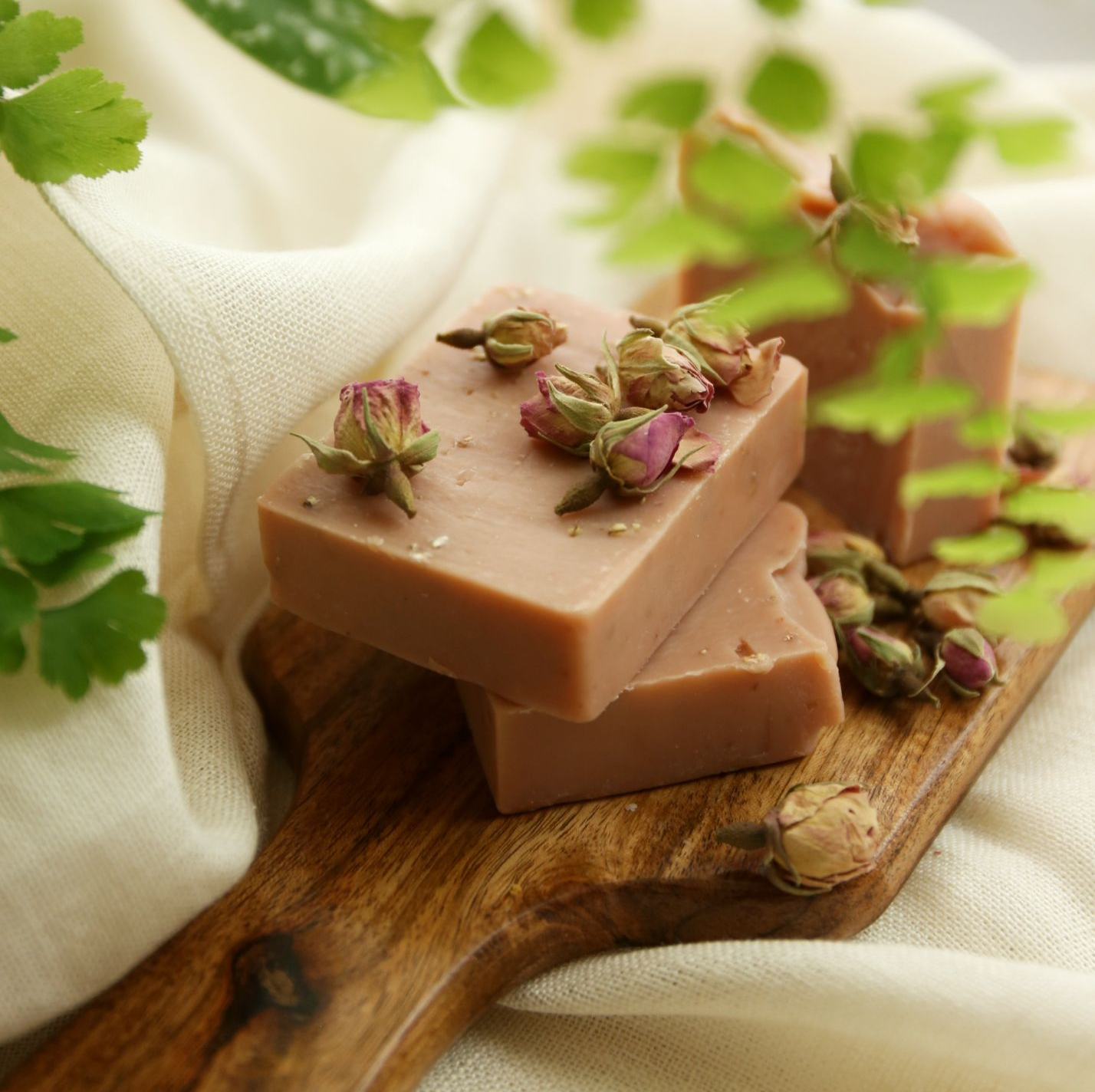 I used to get cracked, bleeding hands all the time and it was hard to cure. A pharmacist suggested a natural soap and Bleating Lovely is brilliant, no problem since! I use it instead of shower gel too.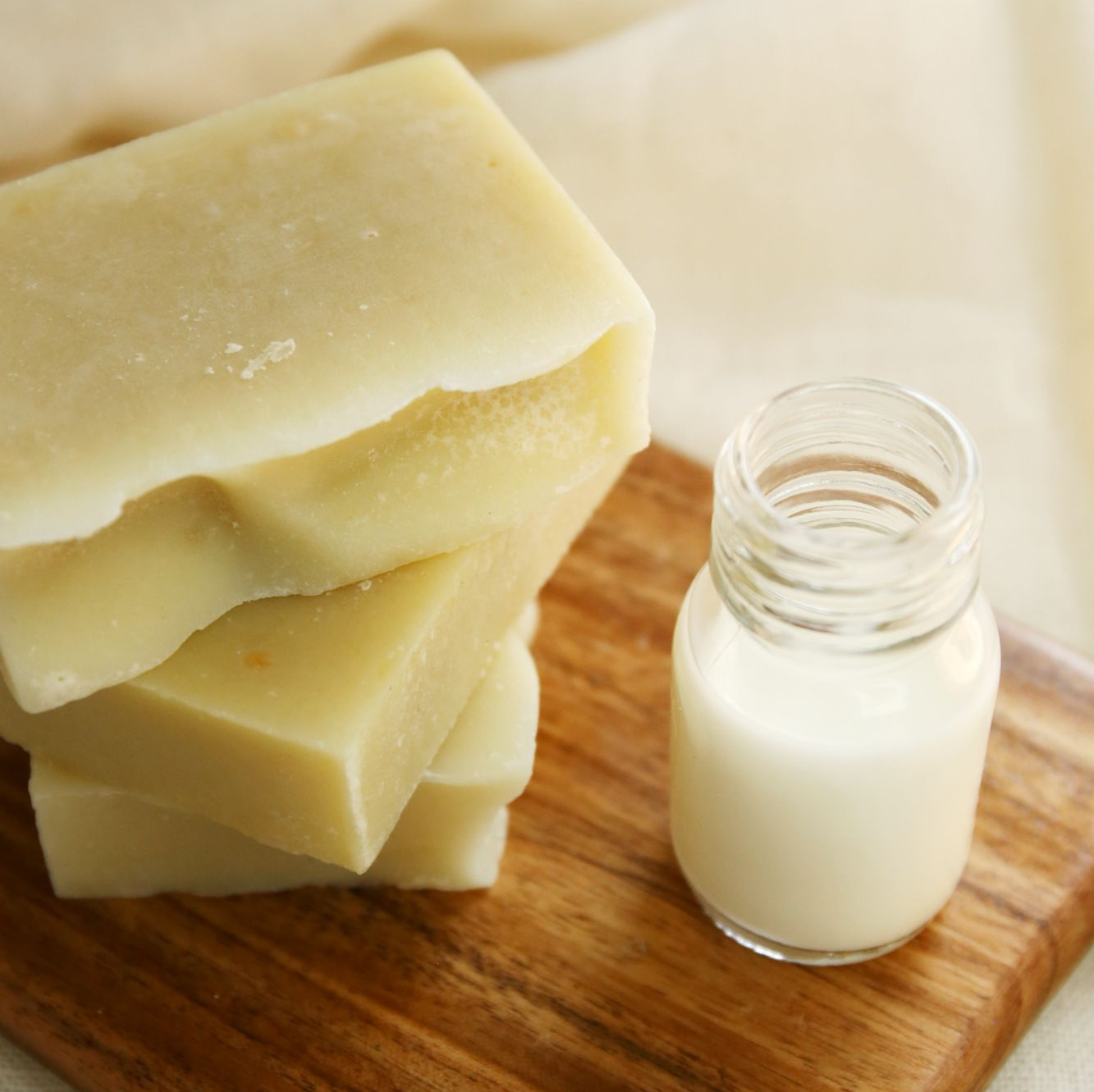 I keep Nourish bedtime face mousse in my bedside locker, absolutely love the scent and the texture. It feels like a mini spa treatment before sleep!