lucy's soap kitchen f-a-q's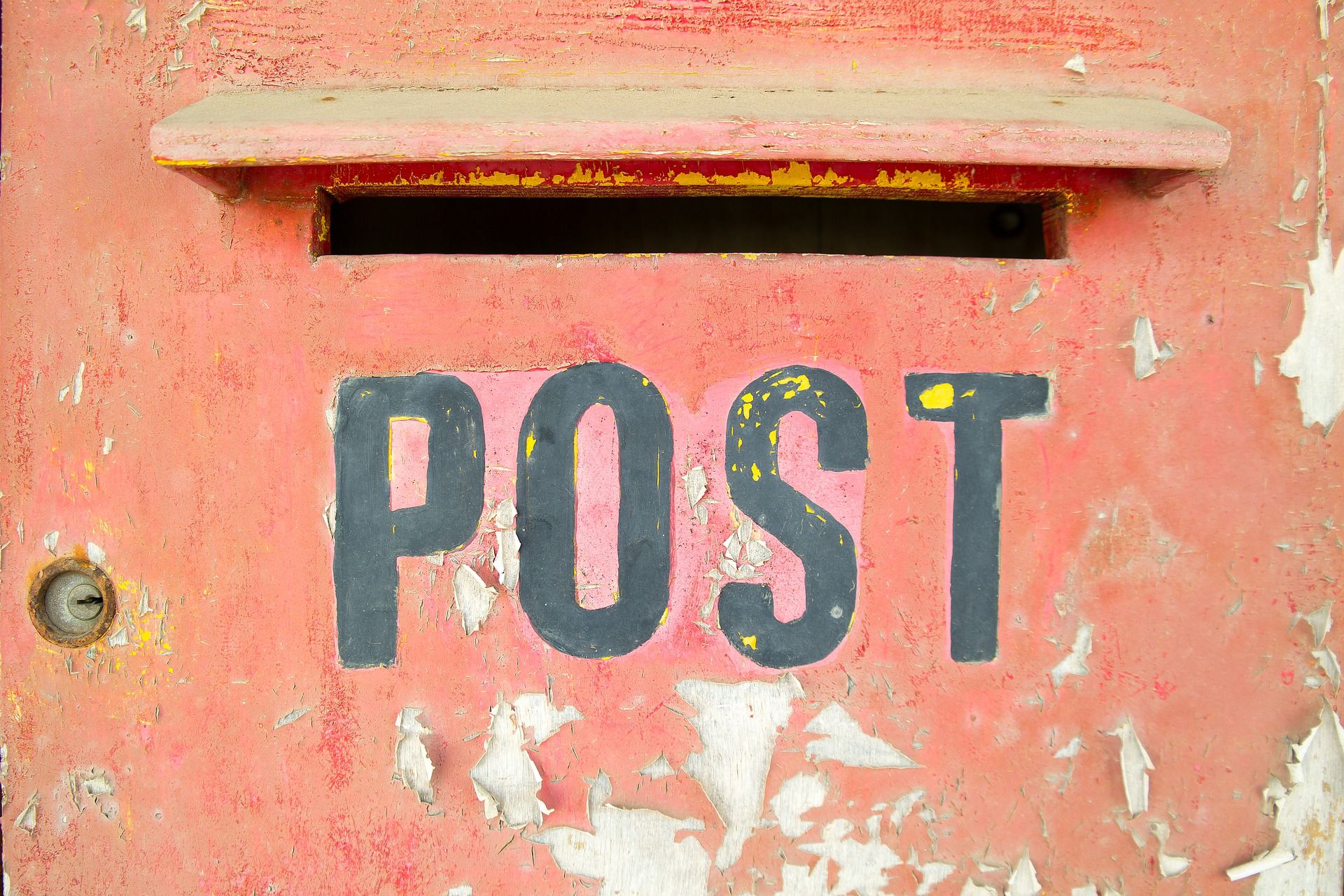 are you still posting to great britain?
No, sadly it is not currently financially or legislatively viable for me to post orders to GB. I am keeping up to date with regulations and will advise if it becomes possible again. However, I can send a lovely care package (you can check out our gift collection for winter 2022/spring 2023 here!) direct to your friends and family within Ireland and Europe for you!
**Please note** We are continuing to process and post orders without disruption to our customers in Northern Ireland. Yay!
Do you test your products on animals ?
No! Although for a full disclaimer - this is Bear, our dog. He does get washed in 'Bleating Lovely' an unscented goats milk soap!
Being serious, my skincare products are tested on happy, willing humans. My ingredients are purchased from Irish and EU suppliers that are committed to sourcing from "cruelty free" suppliers. This is actually part of EU law.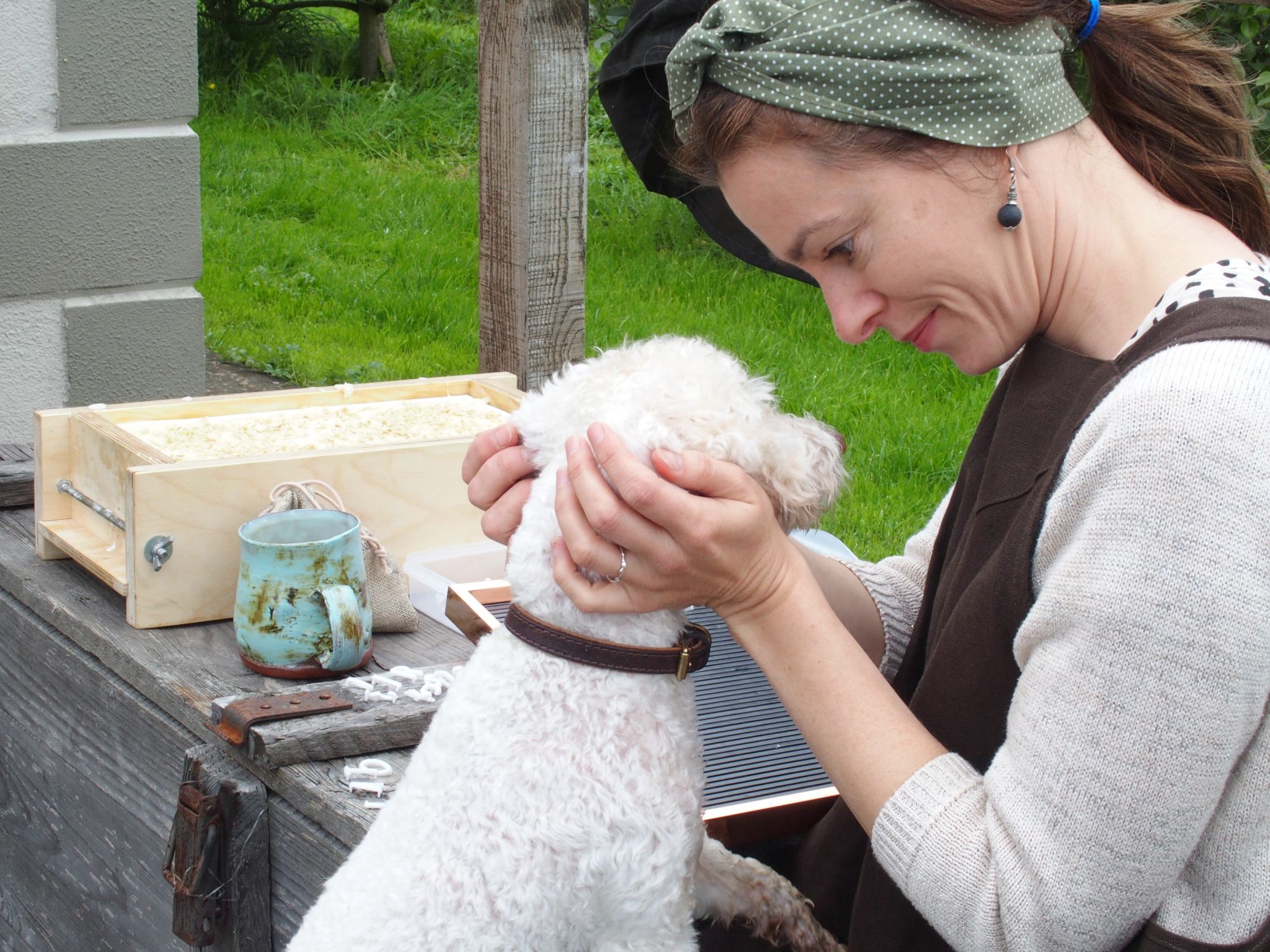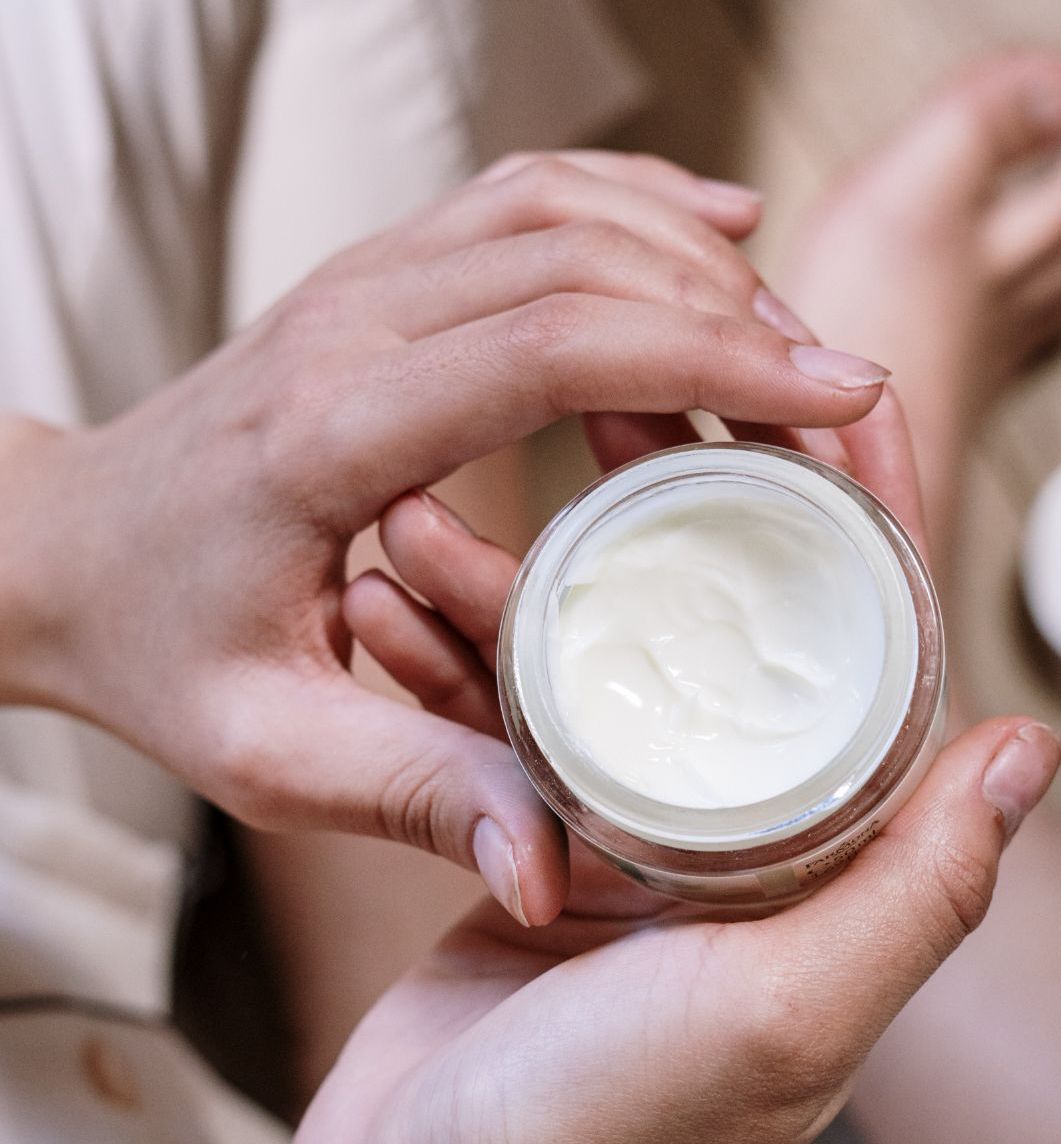 Does lucy's soap kitchen natural skincare contain preservatives?
No, I choose not to use preservatives. Many people are sensitive to them, myself included. My natural products don't contain water (they are anhydrous) meaning I am not obligated to use a preservative. The product feels richer on your skin but, as a little goes a long way, they give brilliant value and brilliant moisturisation!
Do I need to keep them in a fridge?
No, this is unnecessary. All products will remain in stable optimum condition stored in a cool dry place with no extremes of temperature. Please use them with clean, dry hands so you do not introduce any 'nasties' into the jar. It's also good practice not to leave a jar unopened in a damp bathroom where water or condensation can contaminate.