weddings, corporate events, and wholesale enquiries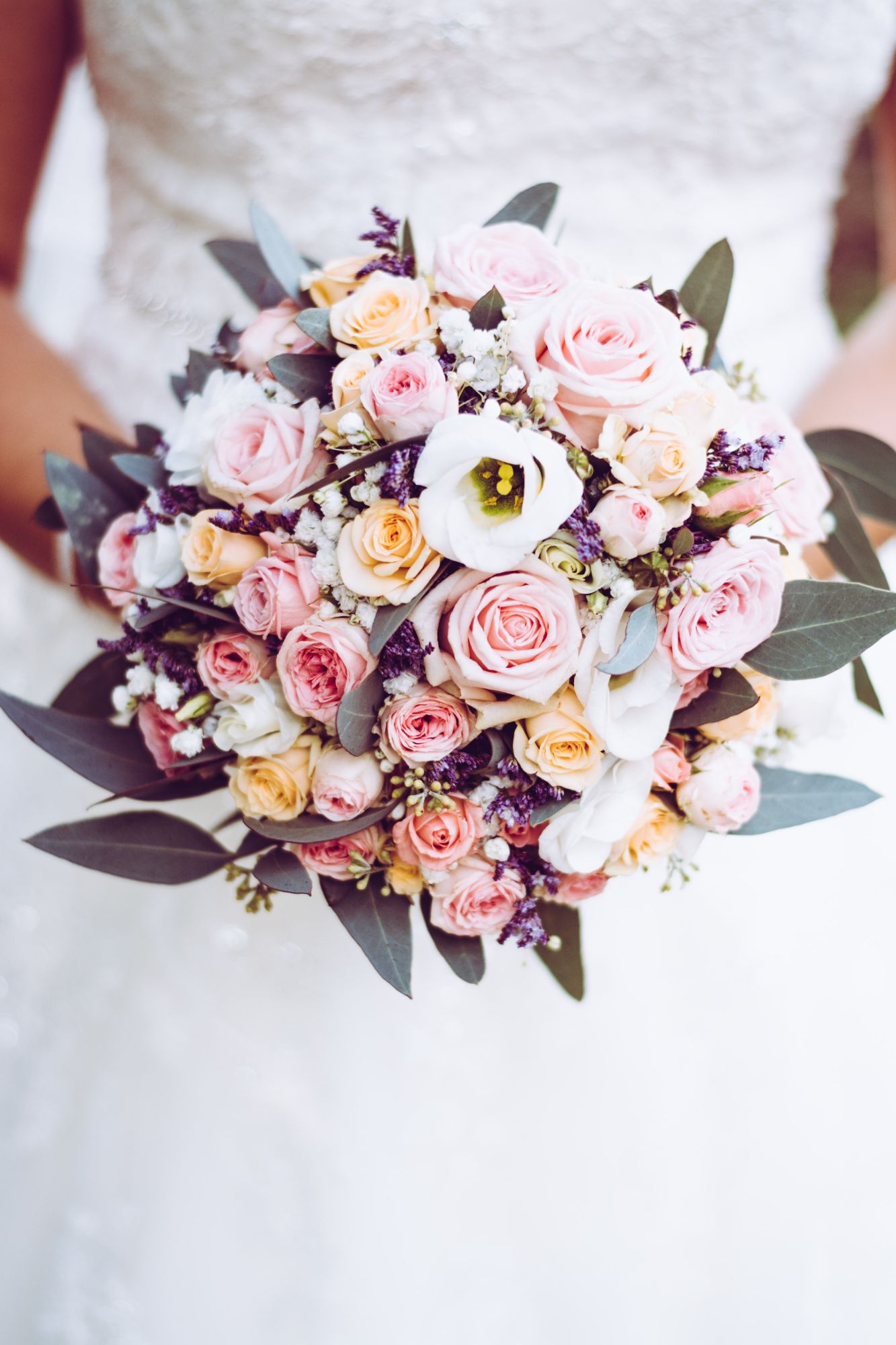 Do you cater for wedding favours and larger corporate gifts?
Yes I do!
These are booked in my diary and I only take on a limited number per season. A 50% deposit will be required at the time of booking. Please fill in the form below to check on current availability, product options and pricing.
Please advise me of the

date needed

venue to be delivered to
quantity required
i'd like to sell your products in my shop, do you wholesale?
As a general rule no, I don't.
I make conscious decisions to remain a small scale 'indie skincare' maker. I live as sustainably and simply as is possible with my two girls, growing as much food as we can in our 30 by 15 foot poly tunnel and kitchen garden. Selling online, direct to my customers, gives me the necessary return for my precious work time. It also allows me full control over how my product is stored and ensure it is kept in optimum condition. (An important factor, in view of my desire to have preservative free products.)
On occasion I do make an exception and can work with small, local or artisan businesses. If you think we are a good fit, please tell me more and get in touch using the form below.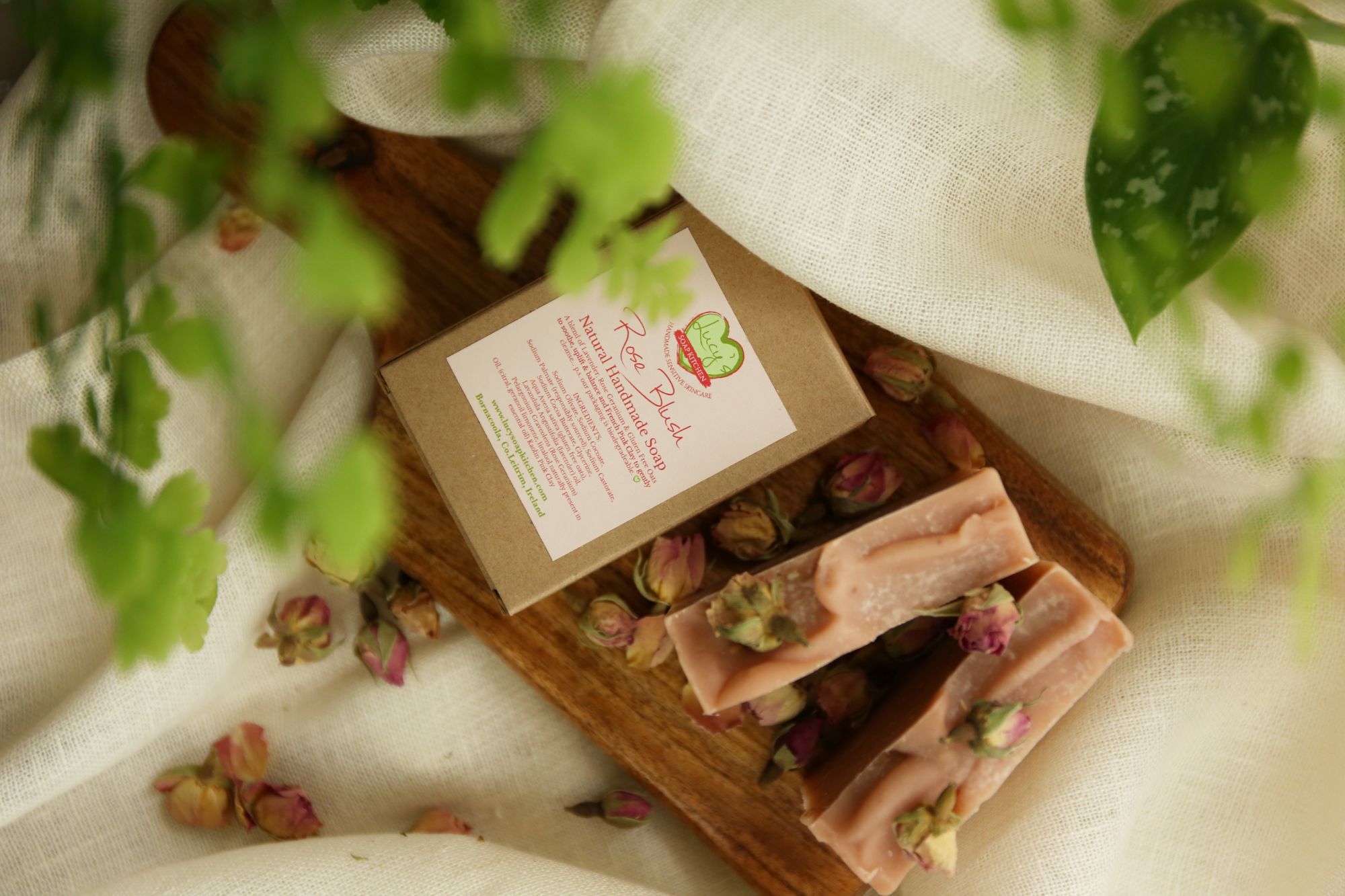 I run a subscription box business, can you supply us?
I would love to work with you!
Please note, I do need at least 8 weeks notice for larger orders and at busier times. Similar to my wedding/bespoke work I only take on limited projects so my direct online customers are not affected. I advise booking as early as possible.
Please submit the form below and I will be in touch.
Please complete the form below with as much information as possible. I will respond within 48 hours.
Thank you for submitting the contact form.