What makes Lucy's Soap Kitchen Salt Soaks unique for your bath time?
Posted on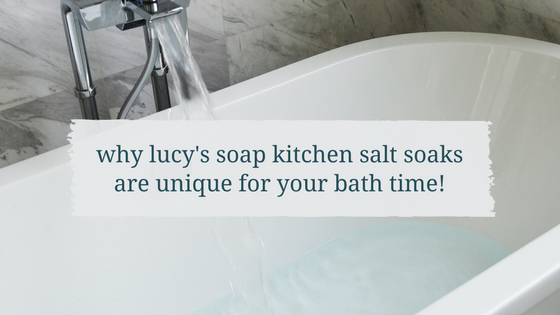 Rest? Relaxation? Soothe muscles? Me Time? Yes please!
I've always found bathing really helps me unwind and also ease muscle and joint pain (mine stems from hypermobility - eds 3, coupled with weeding & picking up small people far too much). With the current halt in water charges it seems Ireland is relaxing and enjoying bathing again too.
I want to share why our bath salts blend is unique and the important reason why I make them this way.
I've been blending our salt soaks for over 4 years now and offer 6 varieties. I called them Salt Soaks rather than Bath Salts as it seems Bath Salts are another name for a particular kind of narcotic. Googling Bath Salts at the time gave me all kinds of 'lovely' images and an education I wasn't looking for, so Salt Soaks it became!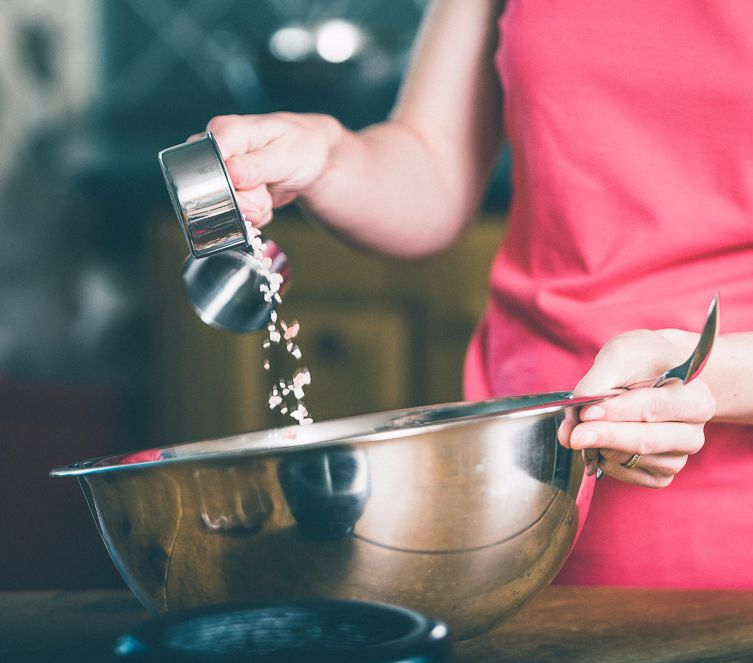 Our Salt Soaks Contain Avocado Oil
What's so special about that you ask? Avocado is a brilliant moisturiser for dry, irritated skin and eczema. It's also good for inflammation and a great oil for nut allergy sufferers. But it's not just beacuse I love Avocado Oil.
It's why I use it.
The essential oils are weighed and added to the avocado oil before blending with the salts.
Why is this important?
This is an excellent question. Epsom Salts and other salts alone do not disperse essential oil. Once added to water the essential oils will potentially sit on the surface of the bath water and to qoute Robert Tisserand...
"...there is a high risk of irritation, since undiluted droplets of essential oil attach to the skin, often in sensitive areas. Because the oils are warmed up by the water, and also cannot evaporate, they often sting like crazy. This can happen with any essential oil..."
I've added a brilliant bath safety infograph reference in a link at the bottom of this page.
If you have sensitive, allergy prone skin you can see why this is especially important.
Would you like to try one of our unique blends of Therapeutic Salt Soaks, especially created for sensitive skin?
Useful links for you
Bath Safety - How to use essential oils in the bath http://tisserandinstitute.org/safety/bath-safety/
Bath Infograph - http://tisserandinstitute.org/learn-more/bath-safety/