D.I.Y Natural Skincare - Sugar & Salt Body Scrubs
Posted on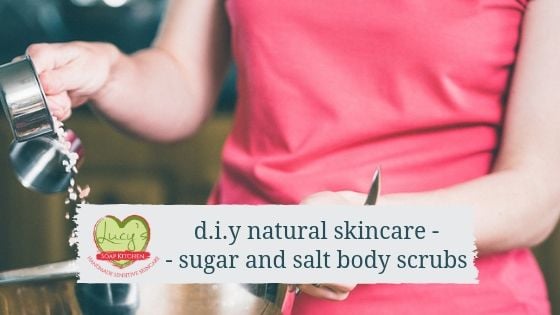 Want to reduce the amount of synthetic chemicals in your skincare? Fancy making your own natural body scrub? This free downloadable pdf guide and video tutorial has simple to follow steps. Using easy to source ingredients you can get gorgeous feeling skin and give a gift with that homemade personal touch!
Free dowloadable step by step guide
The first step is to click on the link and download the mini 4 page tutorial Making a natural body scrub. If you don't have time now why not pin the graphic below to your pinterest board so you can come back to it later. The guide will tell you;
ingredients and utensils you will need
plant oil suggestions
essential oil suggestions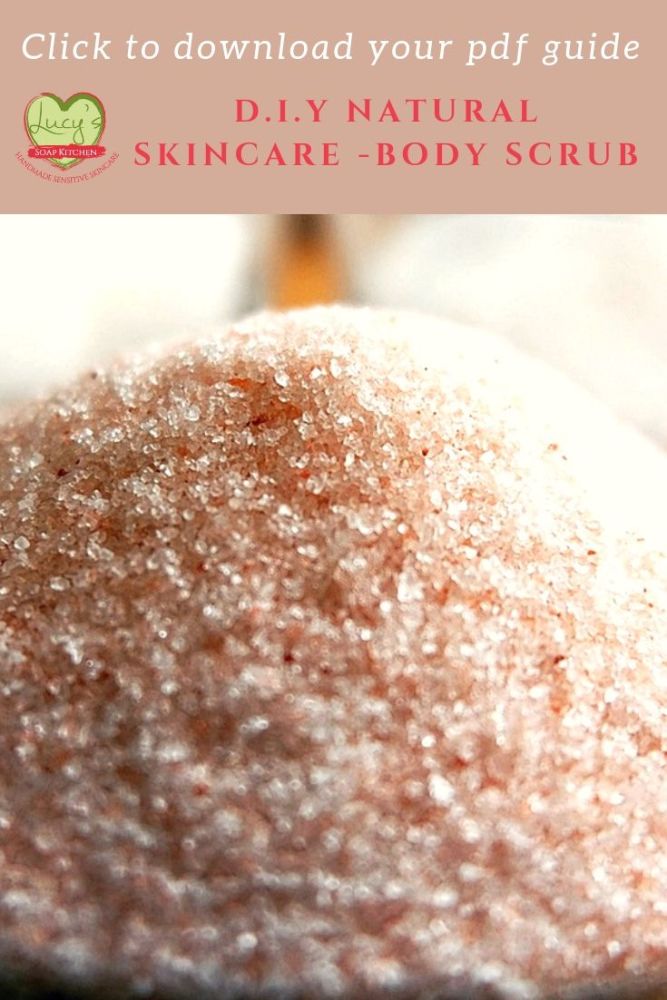 Fun video tutorial
Watch this little video as many times as you like and follow the steps on the guide to create your scrub. You'll be delighted with the effects on your skin and how easy it is. I especially love using salt scrub on my feet when I'm soaking them. The dead sea salt has real therepeutic value in the water as well as exfoliating and invigorating your skin!
Making tips
The finer the granule the more gentle the scrub. For a more vigorous scrub use a 'heavier' organic sugar
If you are making the scrub as a gift I advise making it within a couple of weeks of the giving time. If you want to prepare it further in advance I recommend making a salt rather than a sugar scrub.
If you want to re-use a glass or other pretty container wash extremely well with warm soapy water. Ensure glass/container is completely dry (water introduces bacteria) and before pouring salt scrub into jar wipe out with an alcohol wipe.
Enjoy experimenting and let me know how you get on!