How to use your bath-bomb making kit - tutorial #4 - Wrapping and displaying bath-bombs!
Posted on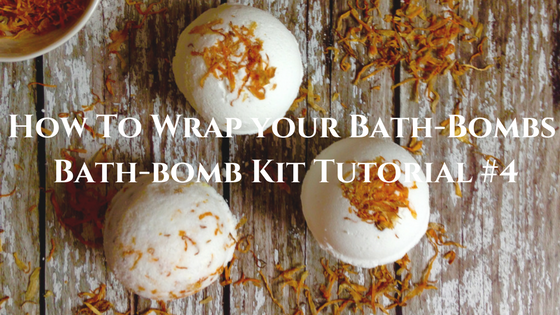 I hope you are having fun experimenting with your Bathbomb Making Kit!
It feels great doesn't it when you finally get the knack of unmoulding without it crumbling! Don't be disheartened if it does crumble - still use it in your bath. It will fizz away and still release its lovely aromas and skin moisturising jojoba oil. I always have a jar on the go of 'home use' mishapes and crumbles.
So let's talk about wrapping and displaying your bathbombs!