How to use your bath bomb making kit - tutorial #1 - Getting started and what you will need!
Posted on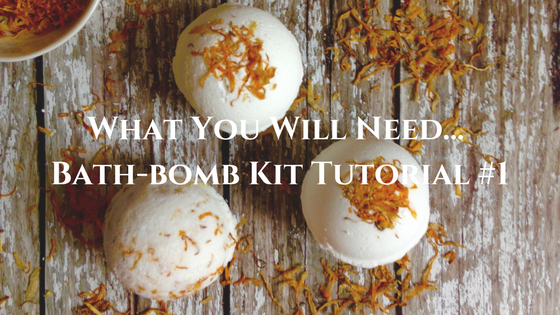 Don't these bath bombs look fab?! They look so sweet and they smell amazing.
The Bathbomb Making Kit is so easy to use. I made these bath bombs in just 10 minutes using the Lime & Orange pre-blended base and used the organic calendula petals. Flower petals add such simple but beautiful decoration.
Here is the first video tutorial...