Natural shaving soap for that dry, sensitive itch!
Posted on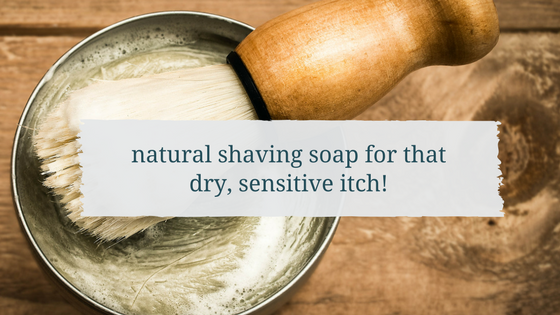 That dry, sensitive skin itch can make shaving such a chore. A burning, painful chore....
Need something calming, soothing that has a creamy lather and is a pleasure to use? I'd love to introduce you to the Handmade Eucalyptus & Tea Tree Shaving Soap, its key features and ingredients.